Do you use a popular web framework like Flash, Sinatra, or Koa.js? Have you ever wondered how they work on a fundamental level? Pre-order "Building A Micro Web Framework For Node.js" to create one of your own from scratch.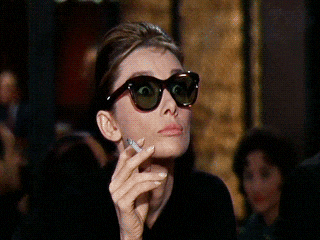 Pre-Order Benefits
When you pre-order a course from subtle you'll receive a 50% discount off the standard course price. Plus you'll be the first to be notified before the course goes live.
Course Topics
In this course you'll learn how to build on top of the native Node.js http server and create a reusable web framework on top of it.
We will be covering topics like:
Responding To HTTP Requests In Node.js
Logging
Body Parsing
Rendering Views
Writing and Handling Middleware
Have more questions?
You can reach out to me by email: navdgo@gmail.com or contact me directly on twitter: @danny_nav.
Not Ready To Pre-Order?
Keep up to date with this course release and other site news by subscribing to the newsletter or joining the subtle slack channel.